DynaRad Portable X-Ray Systems
The longest-standing and most reliable name in the portable x-ray industry.
Download Brochure
Contact Us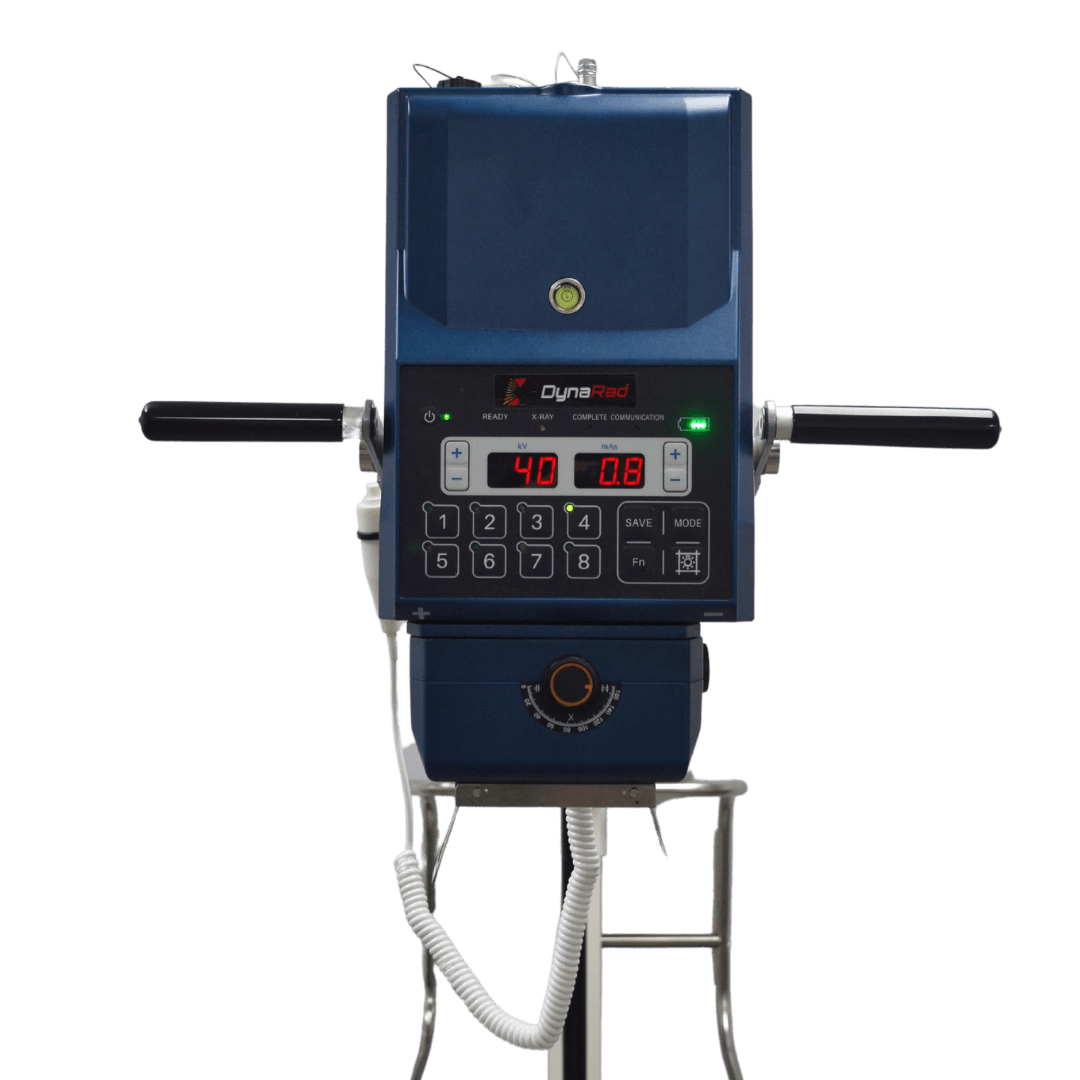 SYSTEM DESIGN
We work with new medical facilities or those simply upgrading a radiology department.
MAINTENENCE
Our support team of Field Service Engineers are ready to support all of your X-ray challenges.
FINANCING & RENTALS
We offer a variety of new and refurbished equipment to match your clinical needs and budget goals.
Easier Scanning.
Increased Portability.
DynaRad represents the most maneuverable and lightweight diagnostic solution in the market. We are the most respected in the portable x-ray space and our mission is to ultimately improve more patient outcomes.
Our products support facilities across the country and reduce customer response times with over three decades of equipment manufacturing experience DynaRad's x-ray systems help patients in need, regardless if they're in a traditional hospital setting or not.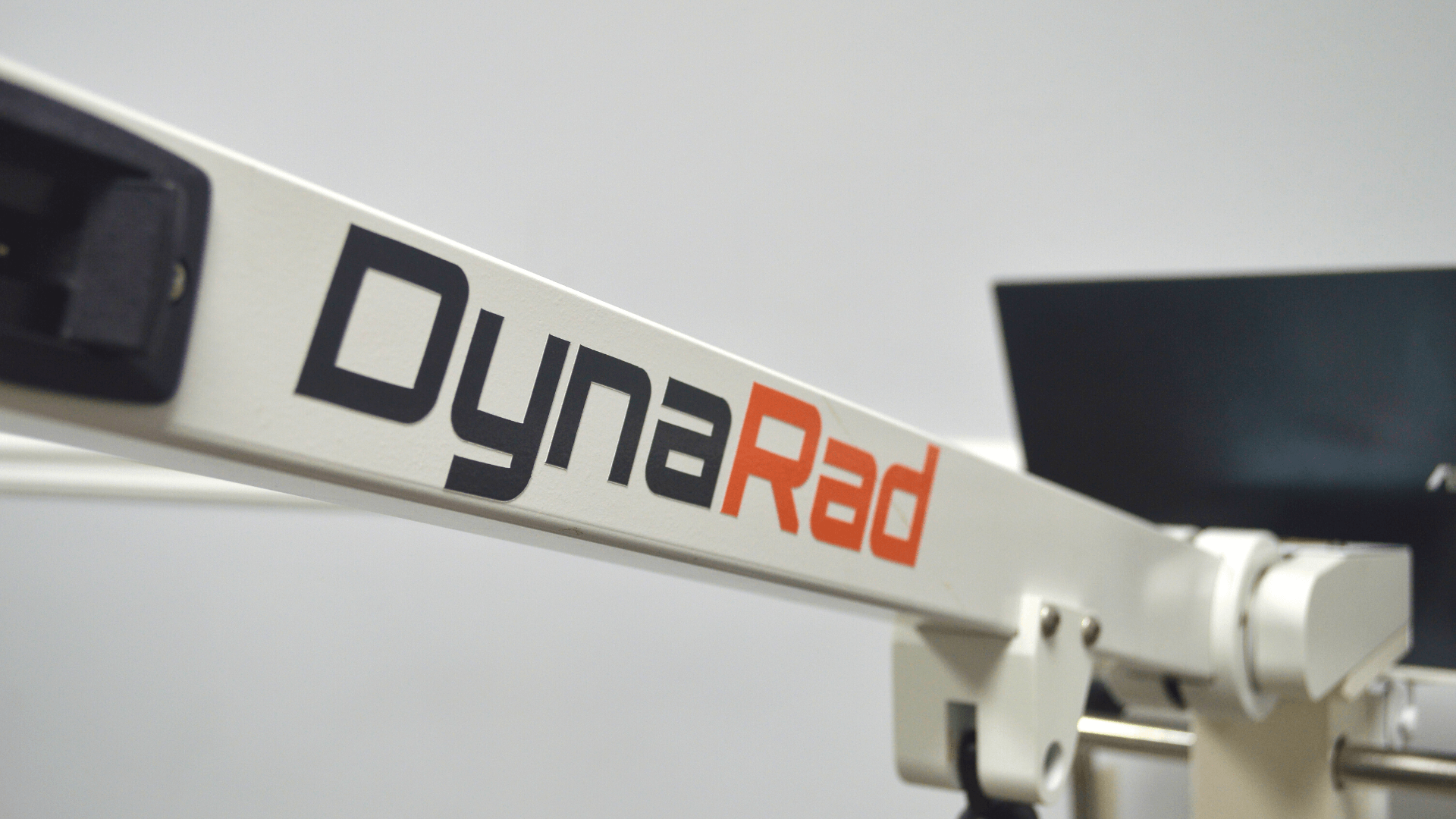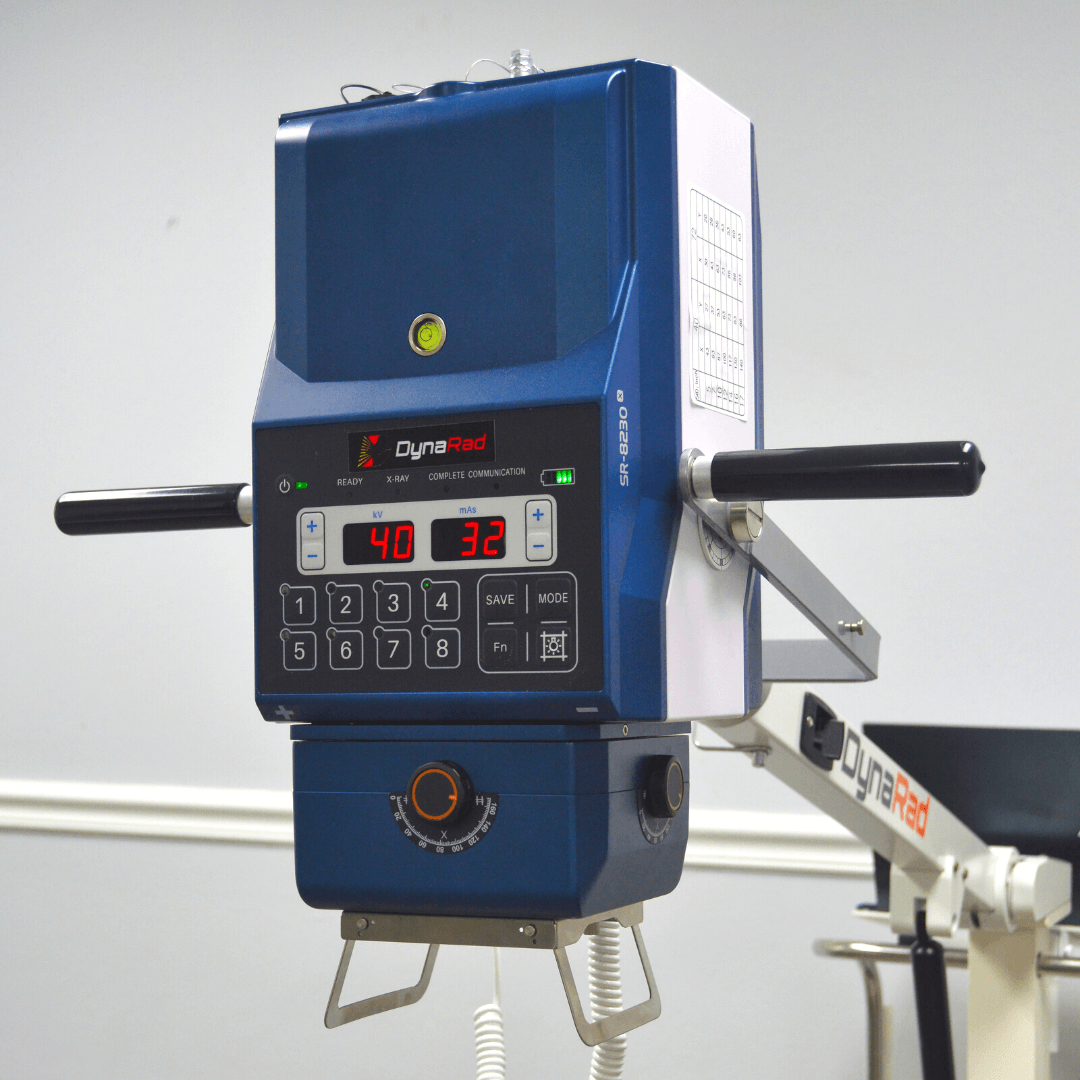 + Years of
Successful Imaging
DynaRad developed its first portable x-ray machine over 30 years ago to service remote patients. Since then, these DynaRad mobile x-ray machines have played a critical role in saving countless lives and have inspired a whole new category of imaging equipment. Our latest designs are more powerful and lighter than ever, providing unmatched reliability with bigger savings.
Whether upgrading your facility from analog technology, setting up a lab or building a new urgent care center that requires efficiency, accuracy and patient comfort, DynaRad offers high-quality new and used X-ray equipment and expert support.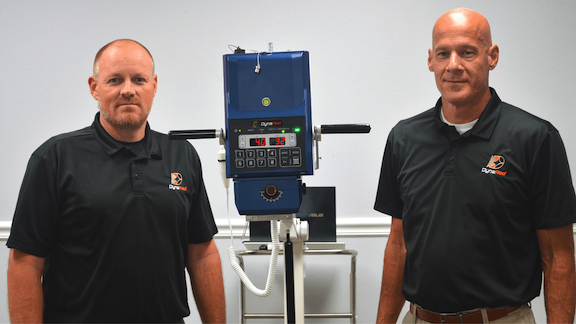 Revolutionize your mobile imaging capabilities